CONTACT US
FIRST-TIME PATIENTS: If you are contacting us for the first time to request an appointment, for the best reponse time, we ask that you call us at 518-587-4161 to set up your initial appointment. Thank you.
Psychological Services, P.C.
526 Maple Avenue
Saratoga Springs, NY 12866
Phone 518-587-4161
Fax 518-587-5134
Our main office is located on Maple Avenue, also known as Route 9, opposite the Maple Avenue Middle School.
Our second office is located in Clifton Park off exit 9 on Plank Rd.
Click on the locations below to get detailed driving directions.
526 Maple Avenue - Saratoga Springs, NY 12866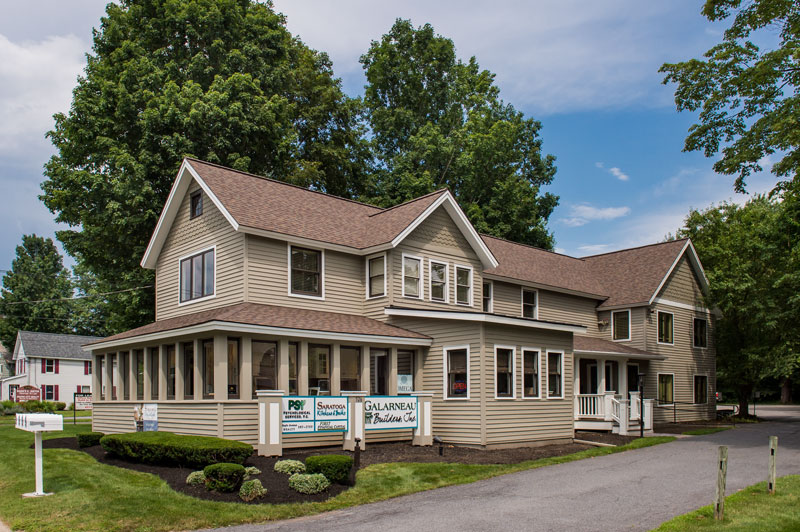 632 Plank Road Center - Clifton Park, NY 12065