OUR SERVICES
Psychological assessment and treatment for individuals, couples, adolescents, children, and families.
Consulting services to schools, agencies, and other professionals.
Court ordered psychological evaluations
OUR GOALS
To help each client learn to resolve the conflicts and reduce the stress unique to his or her life. To help each client gain understanding into his or her situations, acquire new skills to improve relationships, and gain a sense of personal well-being.
OUR PHILOSOPHY
Each person has a unique path in overcoming old patterns and obstacles. We believe each client can reach his or her potential by working with an individual therapist to set goals and to implement a program to reach those goals.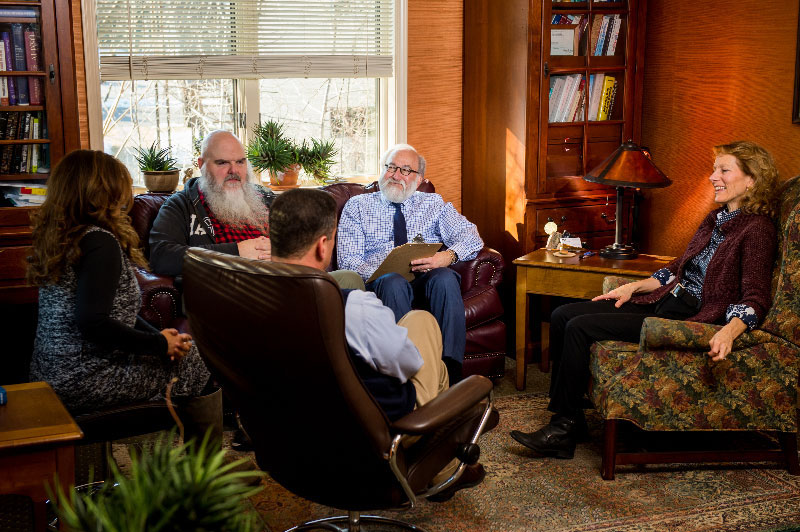 COUNSELING
Evaluation, psychotherapy, and the management of:
Depression, anxiety, and stress
Behavioral Cardiology
Substance Abuse
Family of Origin issues
Grief and bereavement
Marital and family relationships
Chronic illness
Codepenency and ACOA
Sexual abuse and incest
Adoption issues
EVALUATIONS
Court ordered and professionally referred evaluations for:
Custody and visitation rights
WOMEN'S SERVICES
Individual sessions for:
Domestic abuse
Codependency
Separation and divorce
CHILDREN'S SERVICES
Specializing in identifying and treating:
ADD/ADHD
Anxiety and Mood Disorders/Concerns
Behavioral disorders
Learning disabilities
Social skills enhancement
School-related psychological consultations